Bankers' Special Relationship: Quiz Jaiib Paper 1 (Module B) (Unit 3+ Unit 4)
1.Banker's lien is not application in case of________
(a)Safe custody
(b)Debts not due
(c)Securities left negligently
(d)All of the above
2.Garneshee order is issued by a________
(a)Revenue office
(b) RBI
(c) Court's of law
(d) Government of India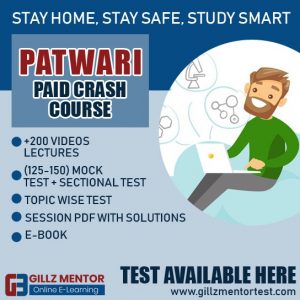 Mandate is an/a _____ agreement.
(a)Unstamped
(b)Letter
(c) Memorandum
(d)Stamped
4.Power of attorney can be___________.
(a)Limited
(b) Calculated
(c) Universal
(d) Both B and C
Person to whom a power of attorney is given is called _________ and who gives it is called _______.
(a)Bailor- Bailee
(b)Doner- Donee
(c) Debtor- creditor
(d) None of these
Under the consumer Protection act District forum has powers to deal with cases up to Rs_____ lakhs.
(a)50
(b)20
(c) 100
(d) 10
How many Banking Ombudsmen have been appointed?
(a)10
(b)20
(c)15
(d) 25
The holding of various components of working capital such as stock or book debts when reflected in time period is known as.
(a) Holding for various assets
(b) Norms for various assets
(c) Months' holding of various assets
(d) A and B
Cost of sales is equal to.
(a) Cost of production plus other expenses for sale
(b) Cost of production reduced by other expenses
(c) Cost of production plus opening finished goods stock reduced by closing finished goods stock
(d) None
The recommendations of tendon committee relate to.
(a) Cash credit system
(b) Consortium advances
(c) Credit monitoring Arrangement
(d) None of the above